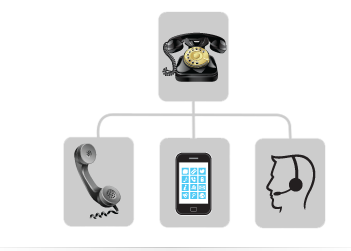 Appointment Setting Services
For a marketer, a one on one with a prospect is like cracking the Da Vinci code. It is as elusive as it is effective. Setting up and appointment can take away precious time from an already stretched time schedule of the marketer. We are here to eliminate this hurdle for you.
Appointment Setting Services is a skill which requires a lot time to gather and with over a decade of experience in this field, we leave no stone unturned to generate the required results. We have dedicated skillful and efficient executives who work relentlessly until they achieve their target.
Give us a brief of your market, your prospects and we shall set flexible appointments so that you never fall short of them.
Insight is the understanding of a specific cause for Email Data Channels View all Insights