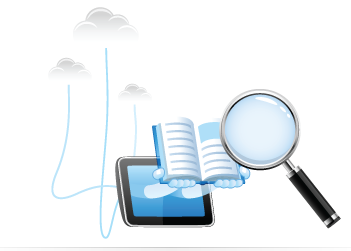 Marketing Research Services
Without knowing what is happening in your market, what the competitor is doing behind the scenes, doing business is akin to shooting in the dark. The edge that you get when you know what the industry sentiment is, what is setting the trend and where it is headed, is worth more than its weight in gold.
At Email Data Channels, we have understood that thoroughly and concentrated on setting up an independent market research team. This team dedicates its time riffling through tons of data and creates a sensible report out of it.
When you are in the know about how the industry which you cater to is shaping up, you can go ahead of the curve and in essence, lead the way, with innovations that a suited to the change. Game changers are the once who make a difference and a in depth market research report gives you the ammo to do so.
There are 2 different types of market research reports which we provide
Secondary report: This consists of a basic analysis and research report into the workings of your market, the key players, its history, cumulative changes and forecast for the future in a simple manner.
Primary report: This is where the real action happens. In depth analysis with the use of various avenues, research on a granular level and fine tuned results specifically arrived at with the client requirement in mind. A systematic approach to data collection is applied which allows for easier understanding of the data and strict quality control measures are employed to make sure the report is phenomenal.
Any industry can be catered to by the team, and this by far is our key advantage. The client requirement is always on priority. The market research team is a bridge between the consumer and your business goals. Understanding your customer and the market is what defines a successful business.
Move ahead of the competition with a clean and well done market research report and see how it makes a difference to your marketing endeavors.
Insight is the understanding of a specific cause for Email Data Channels View all Insights