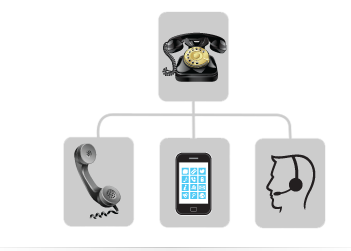 Data Verification
One of the most often used methods to ensure your data stays up to date, data verification does wonders to your data, if done through the right processes. At Email Data Channels, we understand that data strength lies in its ability to reach the right prospects.
We have positioned ourselves in a favorable manner, with special emphasis laid on allied services which make data stronger, effective and efficient. It is not necessary that you purchase a brand new list every time you have an email campaign to send out.
Our data verification processes are adaptive, they can be setup in such a way that they are able to be changed and modified as per the requirement of the client. This ensures that you are able to get exactly what you want from the campaign.
See how our data verification process works for you.
Insight is the understanding of a specific cause for Email Data Channels View all Insights