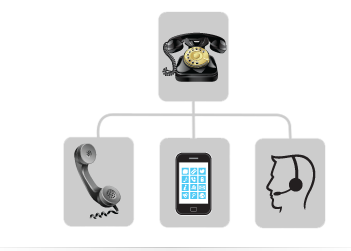 Survey Management Solutions
Knowing the pulse of the market, how your customers see your products or services, what changes they want, all these questions need an answer if you want to market your products/service effective. An effective marketing plan is one which caters to what the market needs, and not what you can offer them.
We carefully craft survey after intense knowledge gathering sessions with your marketing and sales teams. There is a wealth of information that we can gather and then analyze it with precision. What comes out of these sessions are put across in intelligent questions which elicit answers which can help you market yourself better.
Call us now to see how the telemarketing team works on surveys and how it can benefit you.
Insight is the understanding of a specific cause for Email Data Channels View all Insights