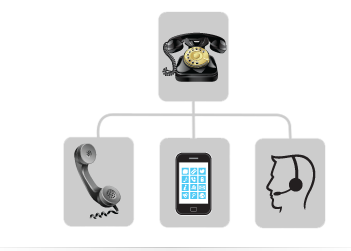 Telemarketing
Tremendous amounts of revenue are generated when telemarketing is done the right way. In this day and age, prospects are bombarded with a ton of marketing messages. Getting through with this plethora is a task in itself.
Telemarketing when done wisely is one of the most sought after marketing tools. At Email Data Channels, we offer bespoke telemarketing campaigns which are designed keeping the client in mind. This has definite advantages. You will get better responses from your prospects because our pitches will be designed specifically for your prospects.
Get in touch with us to understand how we operate our telemarketing services and see how you can utilize them for your business.
Insight is the understanding of a specific cause for Email Data Channels View all Insights